The perfect way to protect your garden and establish a secure border around your property, Nimble Landscaping offers a wide range of Retaining and fencing walls that will suit your unique style and landscape needs.
A multitude of designer colours, designs, and finishes can be found to complement both the interior and exterior of your home.
 Garden Fencing
Another area Nimble Landscaping specializes in is garden fencing. Our creative fencing options for gardens range from standard panels to bespoke options that are tailored to your individual needs.
Based on the size, foundation, and material of the garden boundary or screen, we recommend ideal outdoor fencing. In addition to Louvre panels, slated lateral trellises and standard closed panel fences, we also produce bespoke fencing designs for our clients.
Retaining Walls
With years of experience, Nimble Landscaping is capable of creating retaining walls for gardens that can meet any requirement.
Many gardens are not flat, and retaining walls are often used to create an attractive level change that adds character and interest to the space. In gardens, retaining walls are typically constructed as a result of necessity, which is why it is important to consider the existing lay of the land.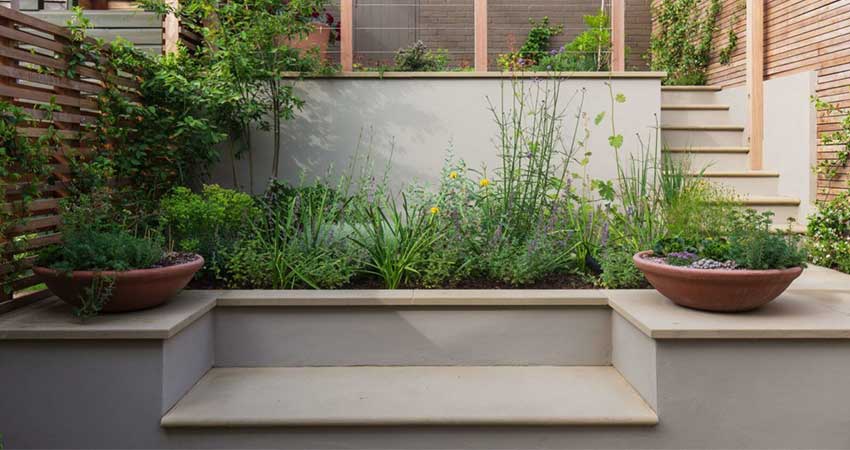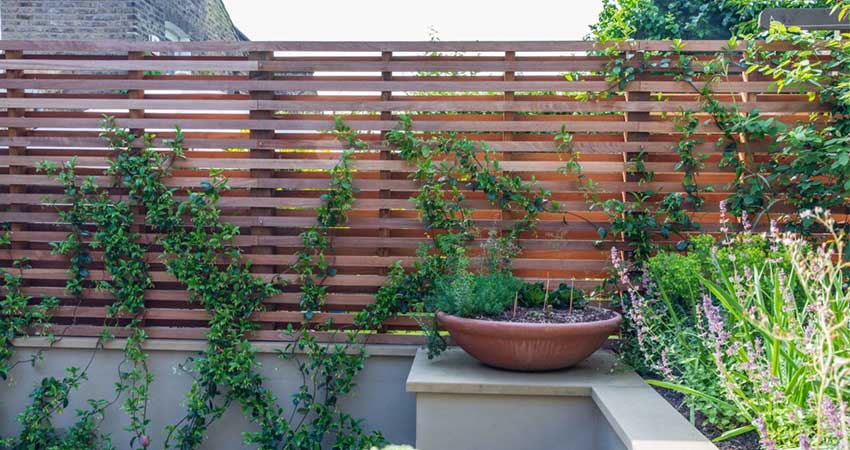 Are You Looking For Retaining Walls
Our team can provide you with professional landscaping, turfgrass, excavation, paving, driveway installation, and retaining walls services for your backyard or front yard in the Illawarra NSW region's cities of Wollongong, Shellharbour, and Kiama. Please contact Nimble Landscaping team for a free, no obligation quote.
Key Benefits of the Garden Walls
Therefore, fences are ideal for keeping out intruders, creating privacy, or simply beautifying your yard.
Our landscape division has many years of experience in all phases of landscaping and our customer focused approach makes us the best landscaping company!
As retaining wall contractors, we construct walls that are structurally sound, functional, and stylish. The purpose of retaining walls is to prevent soil and earth from plummeting downward onto any space that will be used.
Maintaining high standards of honest, ethical and legal business behaviour at all times.
Continually improve our performance to create "best in class" in delivery