Pavers, patios, and driveways are among the most popular building materials made of concrete. Under the right conditions, concrete can last up to 30 years and is strong, durable, and low maintenance.
Additionally, concrete can enhance the curb appeal of your property and increase its value. With concrete driveways, you can add the finishing touch to your home or building and we can help you with that at Nimble Landscaping!



Concrete Driveways Builder


Nimble Landscaping has been providing paving services for businesses and homeowners for over 20 years.
Our concrete driveways are designed to provide a safe, stable place for your vehicles in addition to improving curb appeal. We can complete your installation quickly and affordably due to our skills and knowledge.
Our team of concrete experts can help you design the perfect driveway including the size, shape, placement, and more.
We'll prepare the area and pour a high-quality concrete mixture once we have the details. Following that, we will level out your driveway and complete the finishing touches.
You'll have a beautiful, durable concrete driveway that will improve the appearance of your home or business once it's dry.



Concrete Paving
While it's possible to complete a concrete paving project on your own, it can be quite complicated, so it's best to leave it to a professional (like us).
Whether it's an entire parking lot or a small patio, all of our members are fully qualified, experienced, and trained to handle any size project.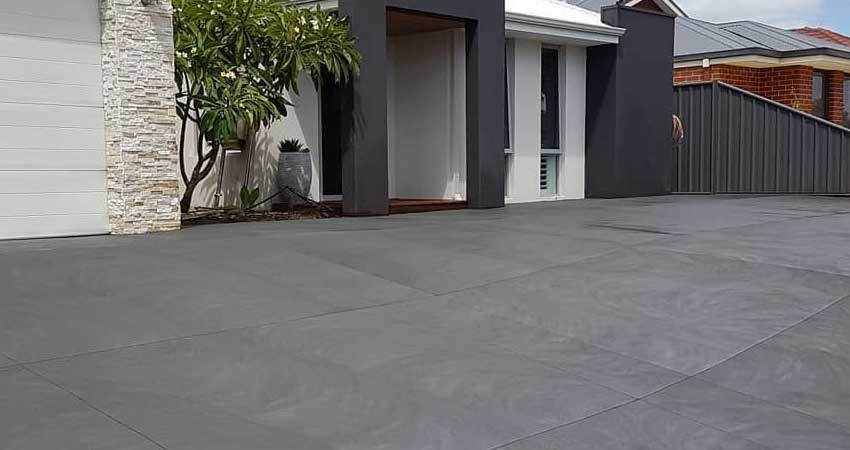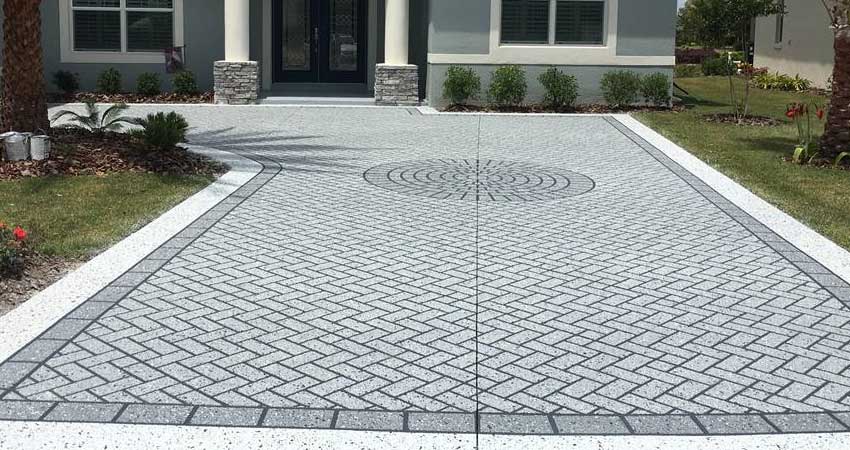 Are You Looking For Concrete Driveways Builders
When it comes to Landscaping Services, Turf Grass, Excavation, Paving, Concrete Driveway Builder or Retaining Wall's services in the Illawarra NSW region (Wollongong, Shellharbour, Kiama), you have come to the right place. We will take care of all your needs, whether it's for your backyard or front yard. The Nimble Landscaping team will provide you with a free, no-obligation quote.
Key Benefits of the Service
For centuries, concrete has been used as a floor covering, but most people consider it suitable only for industrial environments. Typically, the dull gray paving stones or blocks can be found in outdoor spaces as well as the floors of garages and parking lots in commercial buildings and shopping malls.
Our landscape division has many years of experience in all phases of landscaping and our customer focused approach makes us the best landscaping company!
Any type of concrete can be done by our team. The experts at Nimble Landscaping can create walk ways, driveways, patios, garage slabs, or any other type of pavement you require.
Maintaining high standards of honest, ethical and legal business behaviour at all times.
Continually improve our performance to create "best in class" in delivery